We Believe In Food That Tastes Incredible
We also believe that meals should be enjoyed in casual, beautiful spaces and in service that is gracious and personal for all our guests.  All our restaurants are a persuit of these beliefs.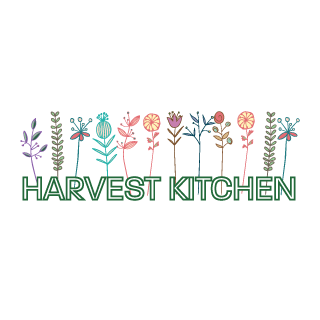 Harvest Kitchen NYC
Harvest Kitchen was created by neighborhood parents, chefs, nutritionists, and food lovers. We asked them what they want to experience when they go out to eat. The result of this collaborative effort is a menu with food that is comforting, yet creative, with many healthy options. Our food is American but, like our country, it is influenced by the diverse cultures that make up our heritage.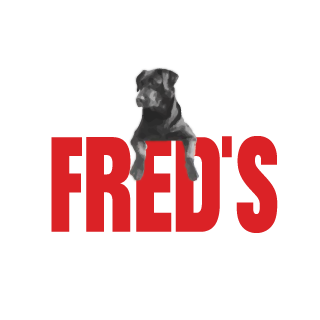 FREDS NYC
Comfort and Food worthy of our namesake. Fred's Restaurant is named after a female black Labrador Retriever.  This American Bistro serves Burgers, Steaks, Salads, and other favorites- but don't sleep on the Mac & Cheese- Best on the Upper West Side year after year. 

Good Enough to Eat NYC
Scratch Cooking since 1981. All breads, cakes, cookies, and pies are made on-site, we offer wild caught Pacific shrimp, grass fed beef, humanely raised, antibiotic free chicken, eggs from pasture raised chickens that are delivered fresh from Sullivan County Farm, and locally roasted organic coffee from Kobrick's. Our organic,Tree Brand Grade A maple syrup is delivered weekly from Doerfler Farm in Vermont and our cooking oil is recycled.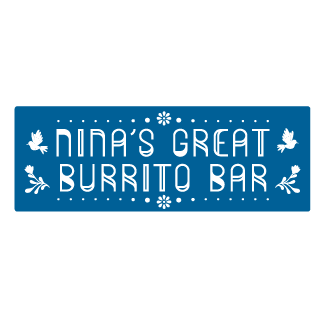 Nina's Great Burrito Bar NYC
Authentic Mexican food from the region of Guerrero & Oaxaca, Mexico.  Nina has learned her craft from her family and perfected her skills at some of the top restaruants in NYC. Since 1994 Nina's has wowed eaters with her simple, scratch made hometown dishes that pack a world of flavor.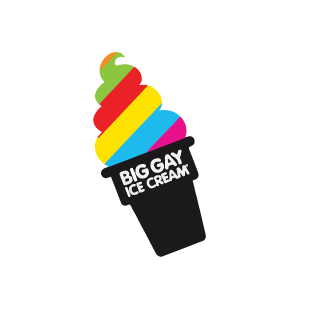 Big Gay Icecream NYC
Beginning as a seasonal food truck in 2009, Big Gay Ice Cream has been named best ice cream parlor–as well as best food truck–in the country, along with numerous other accolades. Now the company has multiple locations in New York City & Philadelphia.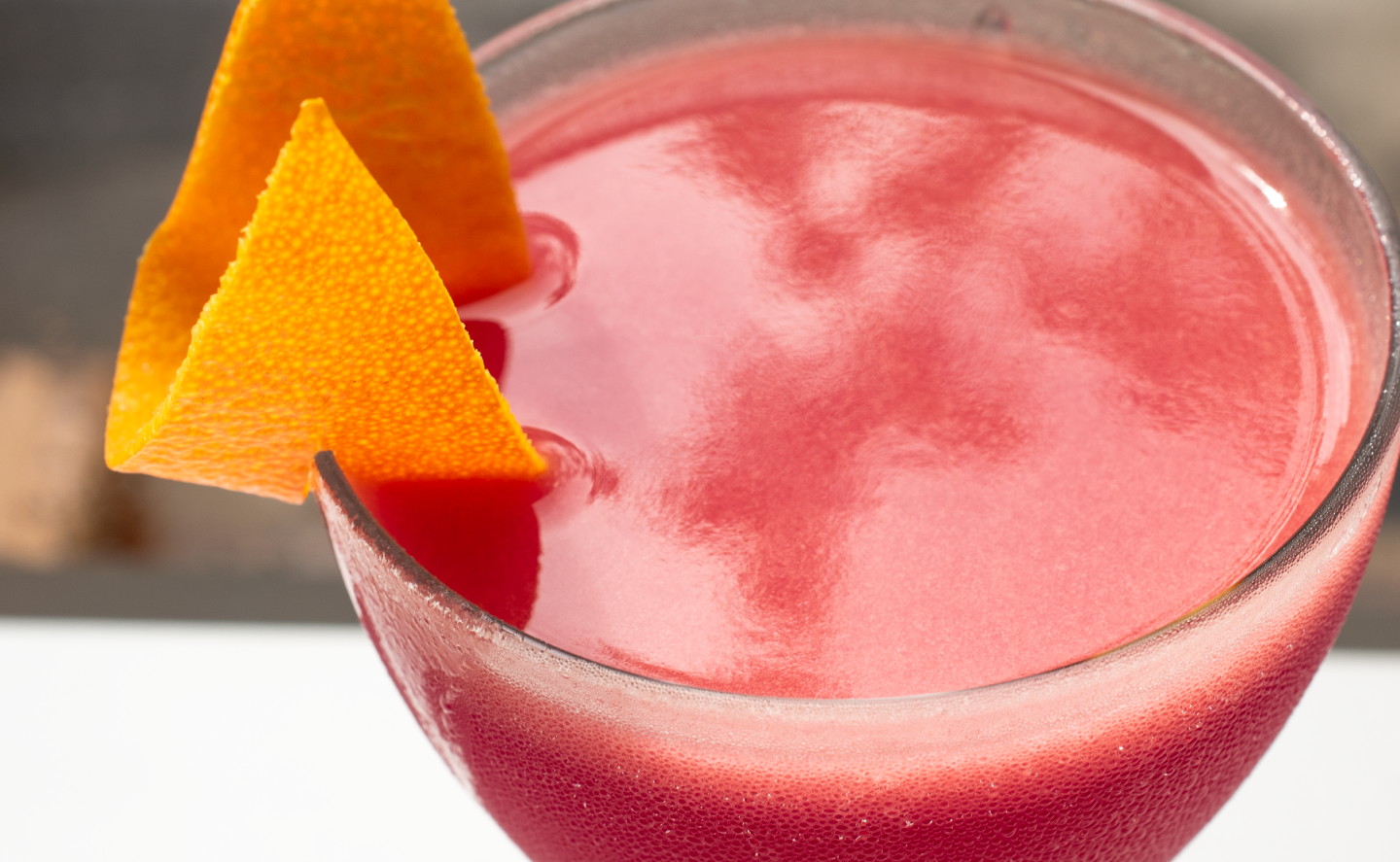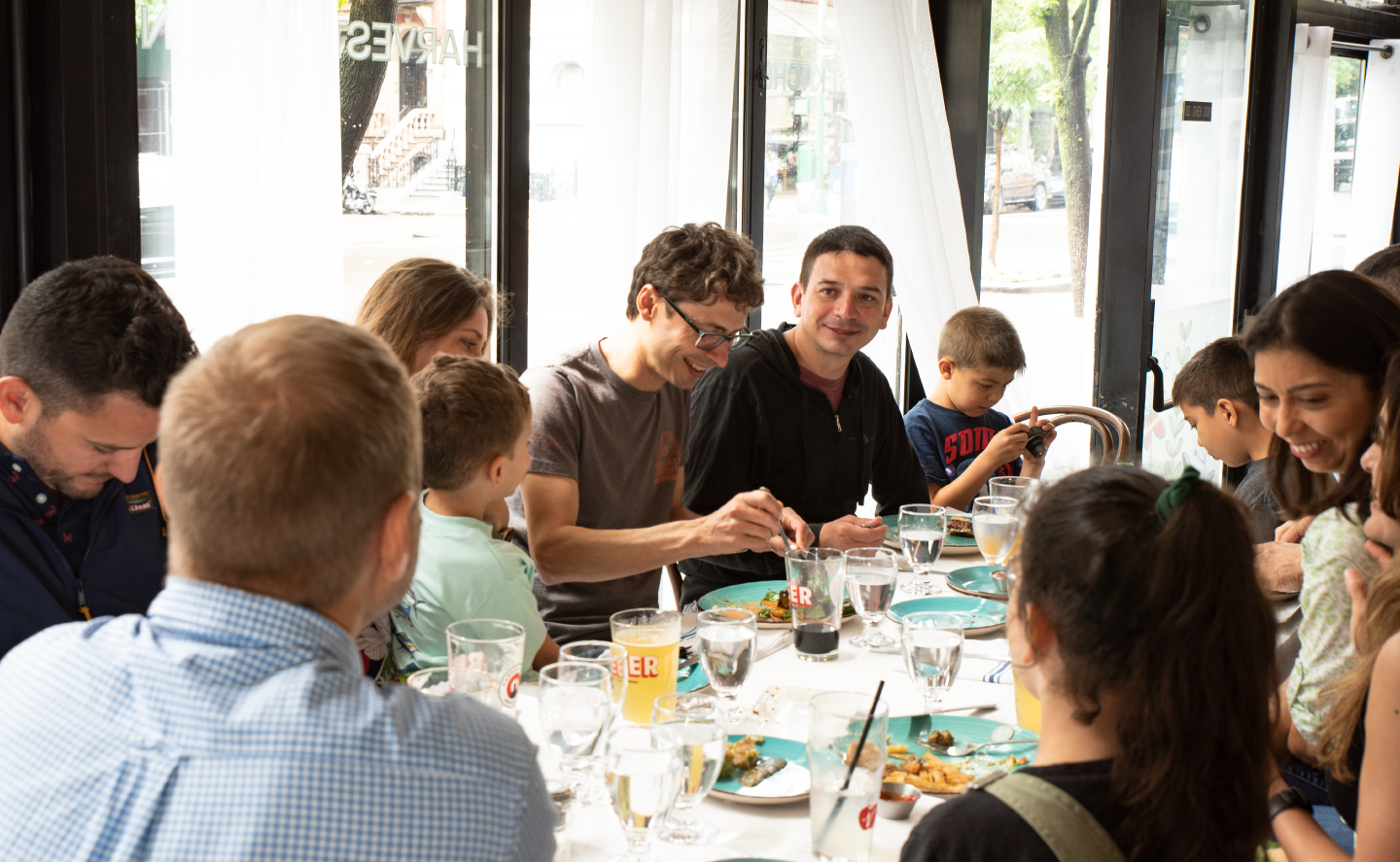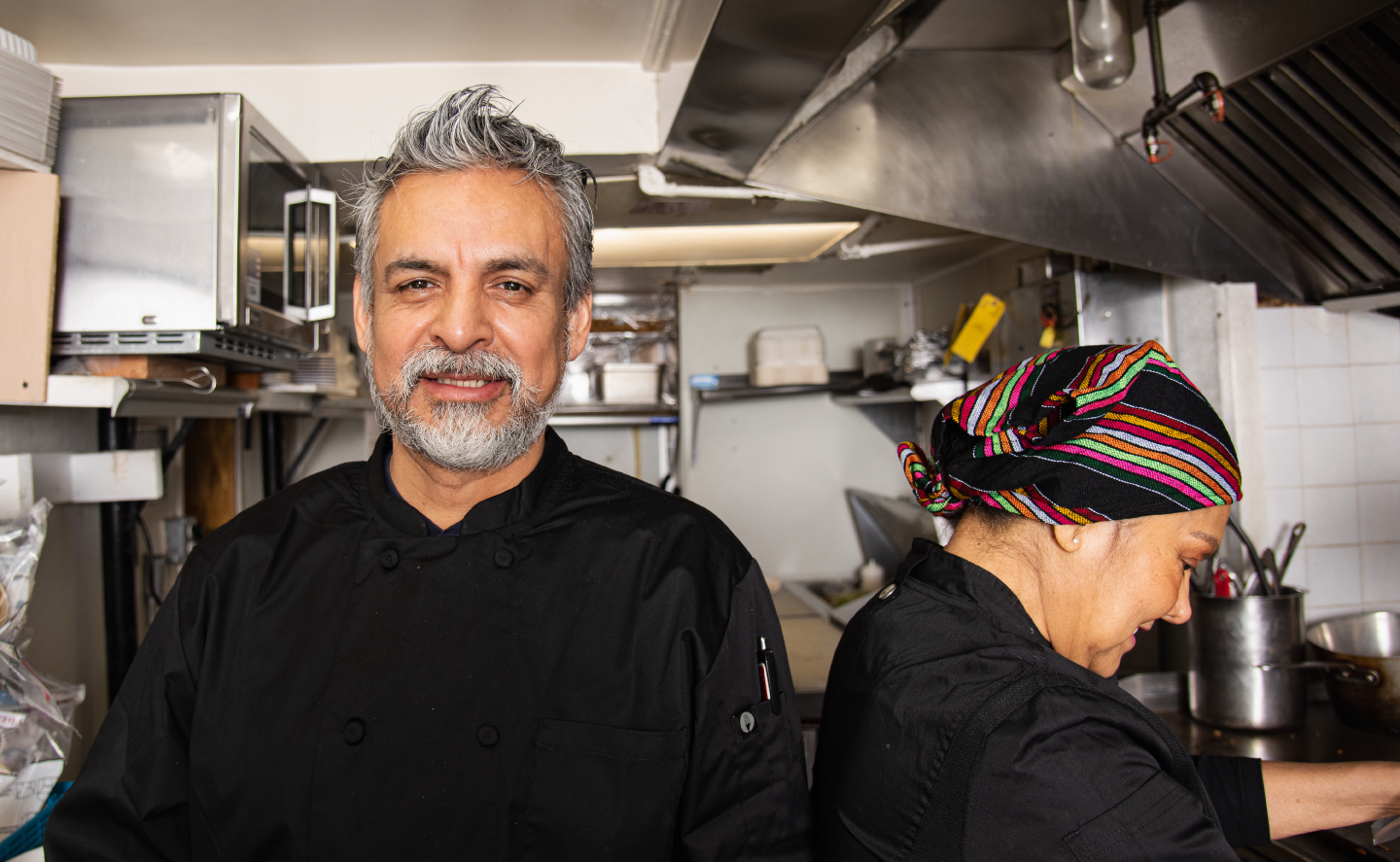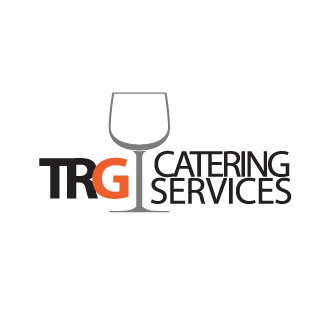 West Side Eats Delivery app
Catering from any one of our restaurants for groups of 5 to 500. We have been exceeding guests expectations for banquets, meetings, & parties since 1985.